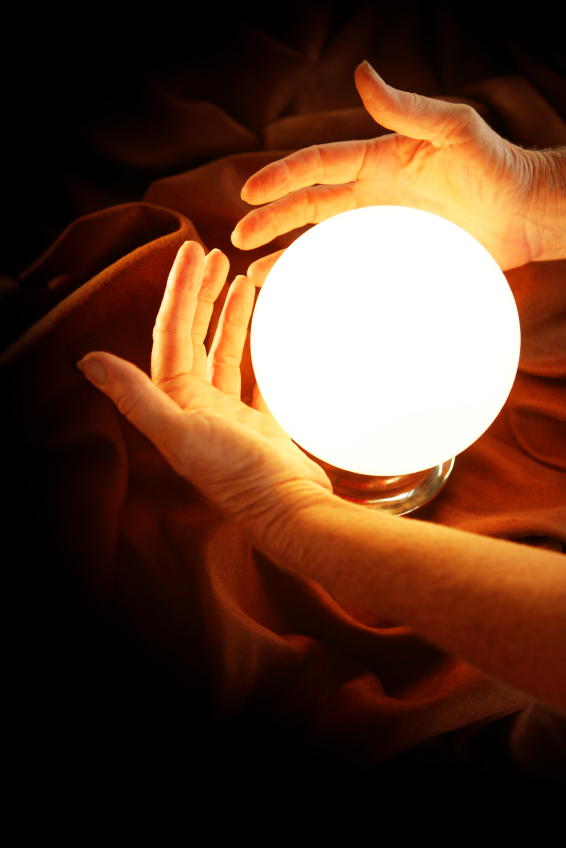 I have seen time and time again the power of releasing your energy blocks and allowing your vibrations to rise.
But this is nothing new. It's been documented for thousands of years and in recent scientific research too.
So I summed up the research and the incredible effects of raising your vibrations for you here in this report. It shows a ton of fascinating experiments that prove the potential of your inner energy. But what is even more important it will help you to understand how your inner energy can affect your life. Just click below to get your copy. This may be the most important thing you read.
Thanks for reading it and I'd really appreciate your feedback. If there's anyway I can make this report better, drop a comment and let me know. I want to give you as much information as I can.