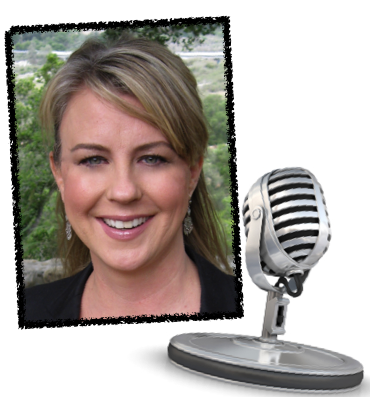 This time my special guest on the Love Or Above Podcast is Teresa. After 20 years of seeking, Teresa has found a way to effectively challenge the self-limiting beliefs she's been holding since childhood! And because of that she's totally rocking her life and is the happiest she's ever been.
The Podcast lasts for approximately 30 minutes and here's what you're gonna get:
Learn an extremely powerful method to enhance your affirmations for greater success and impact
Listen in while I personally perform an actual energy clearing on Teresa and learn how you can easily clear your own energy and start raising it for yourself.
[audio:http://s3.amazonaws.com/love-or-above/podcast/loa_podcast02.mp3]

Love Or Above Podcast 02 To download, right click the link and choose "Save Target As…"
I am looking for your comments and suggestions as well as for your own stories if you are willing to share them. Just drop a comment below and inspire the entire Love Or Above community!