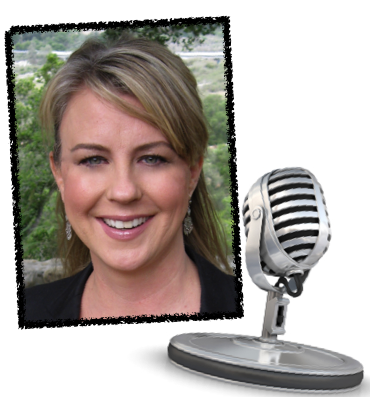 I'm super excited to share my first ever Love Or Above Podcast! Time and time again people come up to me asking if they can share their story. Well, I thought, why just share it with me? Why not share it with everybody? This way, we all can be inspired and benefit from these wonderful tales. And so began the Love or Above Podcast series.
Just click below to listen to it:

[audio:http://s3.amazonaws.com/love-or-above/podcast/loa_podcast01.mp3]

Love Or Above Podcast 01 To download, right click the link and choose "Save Target As…"
Please let me know what you think by dropping a comment below.
This is just the first one so if you've got any suggestions or things you want more of, just let me know. Your feedback means the world to me so thanks for your comments.