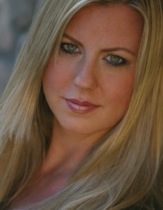 This page is dedicated to all of you brave and beautiful souls that have completed all 6 Modules of the Love or Above Spiritual Toolkit! First, I would like to thank you for taking the time, being open to new possibilities and putting in the physical and emotional energy it took to complete this course!
Here is the place for you all to share experiences, give feedback or ask any questions that you may still have. I look forward to hearing from you all!
Living Love Or Above,
Christie
Instant Access ↓
X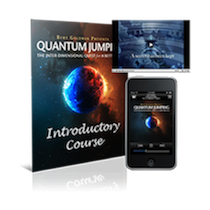 Enter your name & email address to get instant online access to the free 6-part Quantum Jumping Introductory Course.